Brian Ng — product manager
The Brief:
Build a new kiosk system for a New Orleans bowling alley, leveraging existing pinsetter hardware.
For

Rock 'n' Bowl
Role

UX Designer and Front End Developer
Date

March 2016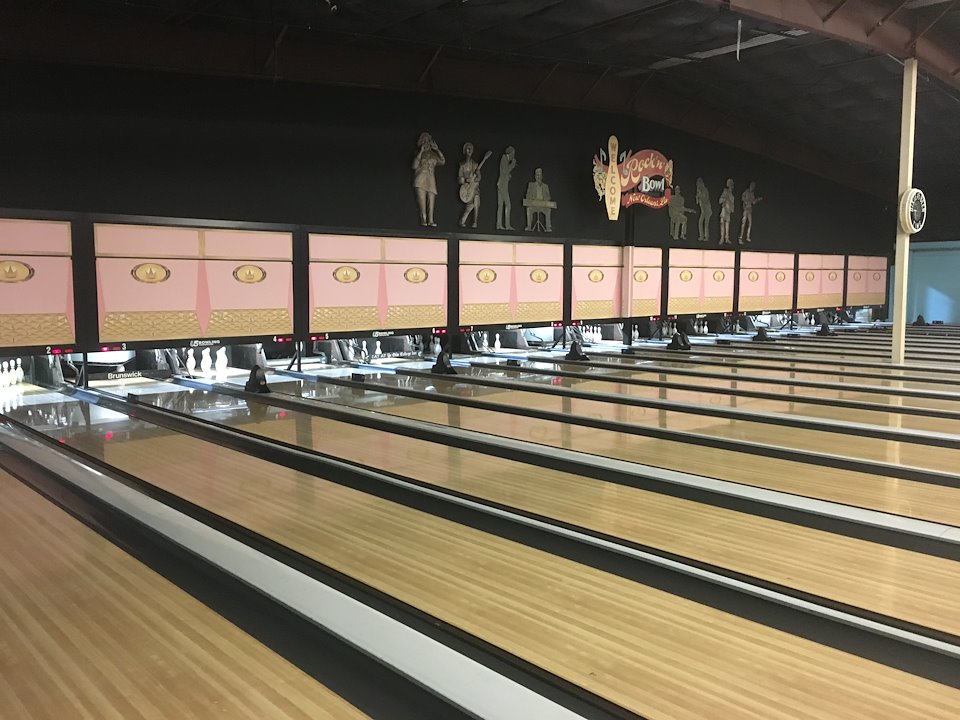 Rock 'n' Bowl engaged Revelry with a challenge to build a new lane and admin kiosk experience on top of their existing pinsetter hardware.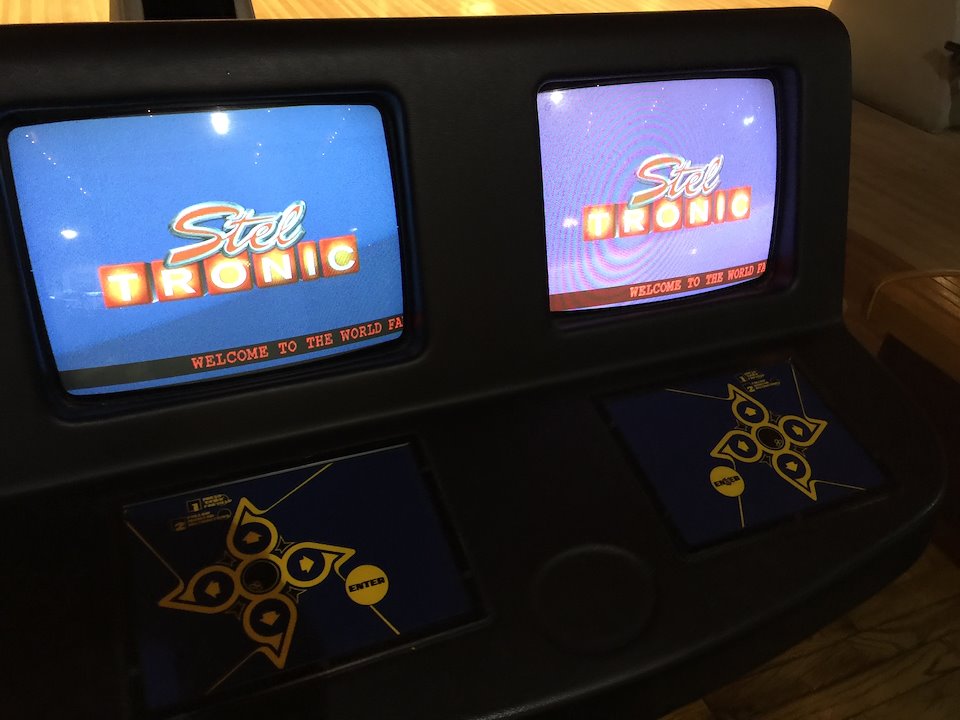 The existing lane kiosks were stuck in 70s and were due for a design refresh!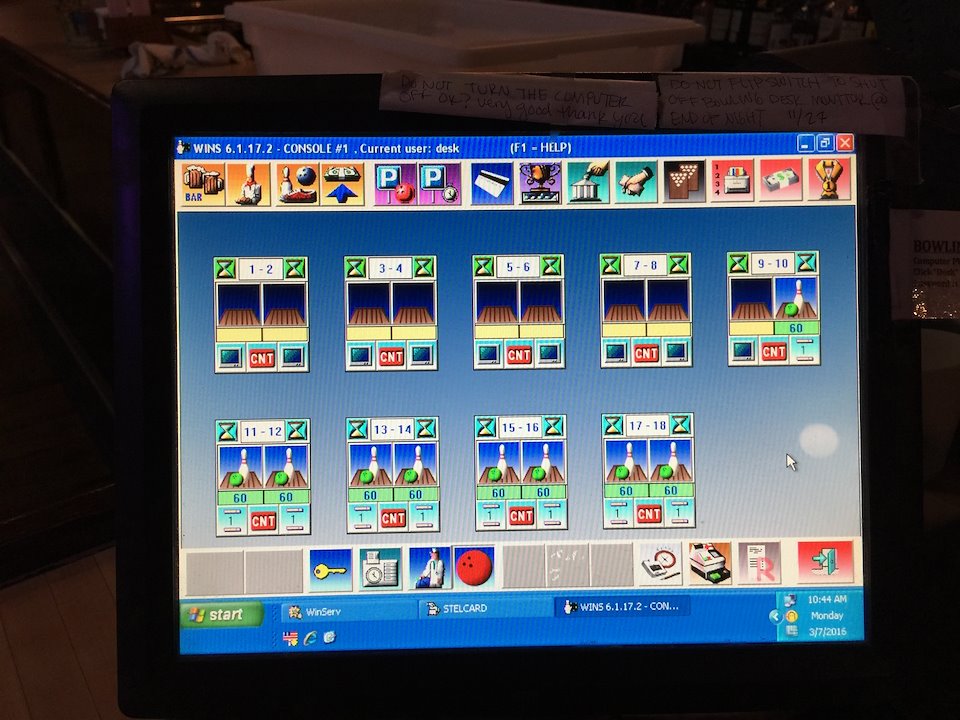 Here's the original admin overview screen. Lots of mysterious icons abound.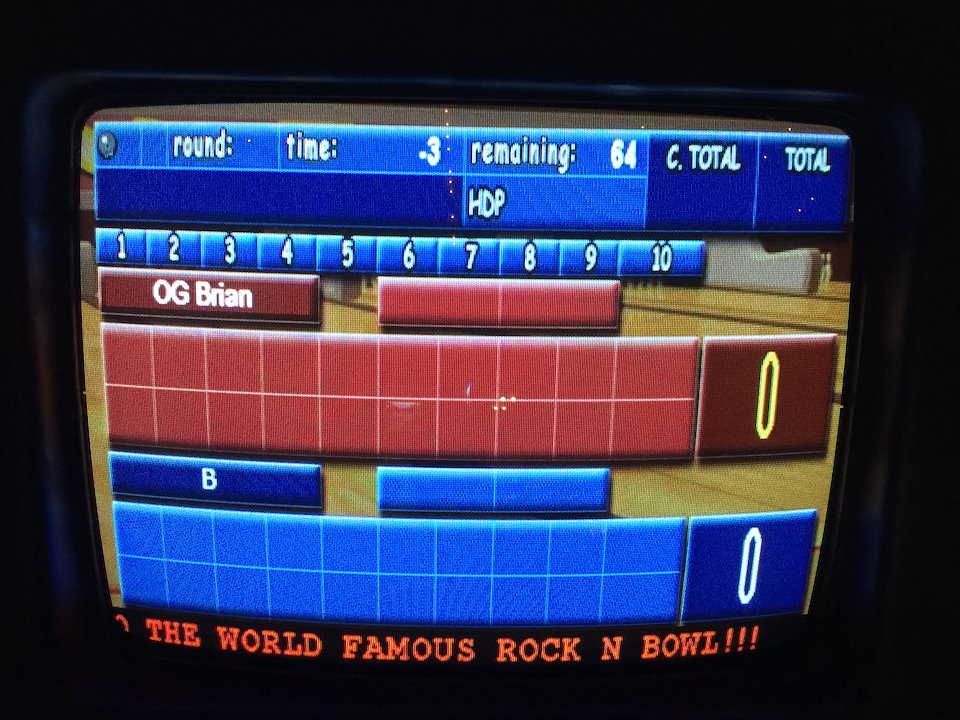 And here's the old game overview screen.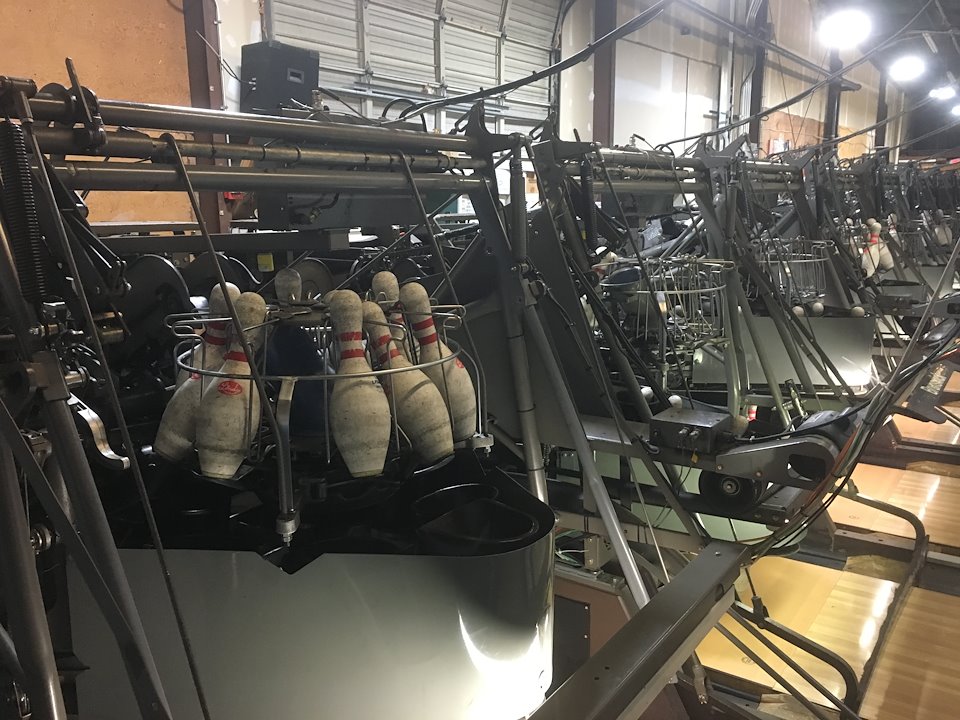 One of the biggest constraints we had to design around was building a new kiosk system on top of a 40+ year old pinsetter hardware, with no documentation.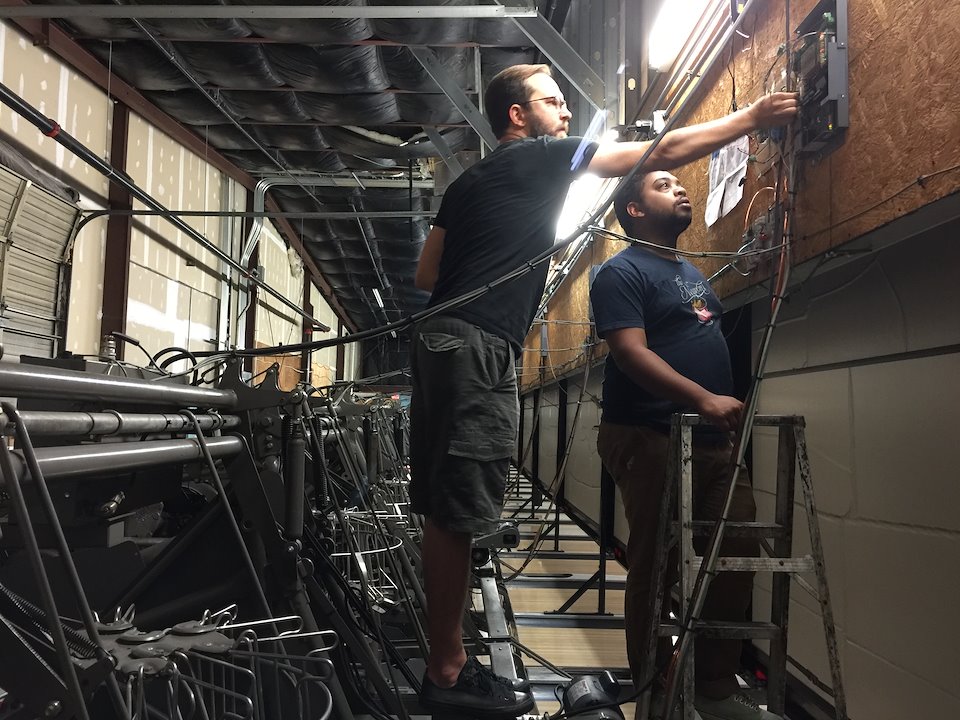 Although I was not intimately involved in this part of the project, we all worked together to help analyze the packets the pinsetter computer was emitting so we could isolate the different actions (i.e. cycle lane, bumpers on/off, power on/off, etc.) that we would need to trigger via the new app.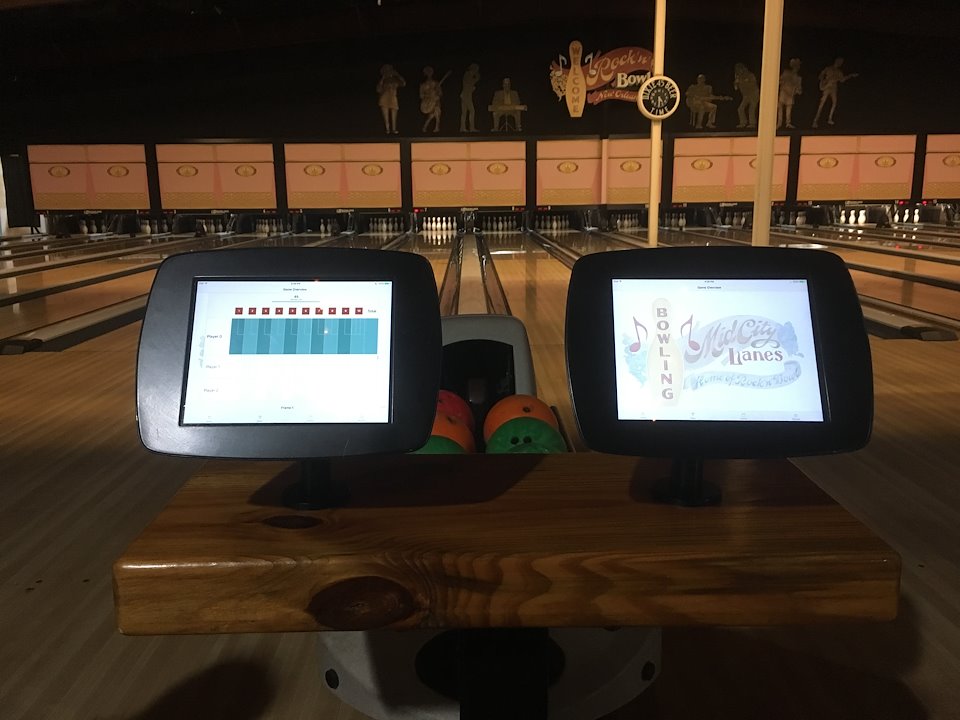 Here's the finished kiosk set up! After interviewing our client and his staff, we learned that half of their business came through reservations, but the other half were walk-ins. For walk-ins, we learned that time left and lane availability were the most important details their staff needed at a glance.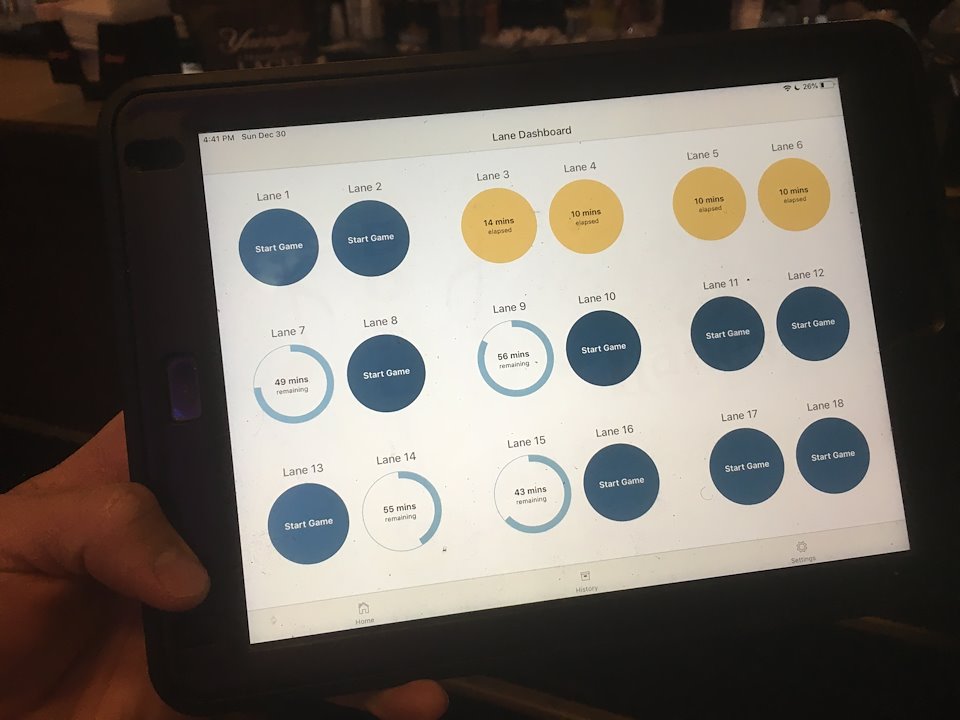 With this in mind, we designed a new simplified landing page for their admin kiosk. Their staff can now quickly tell which lanes are available or coming available and provide an exact wait time to their customers.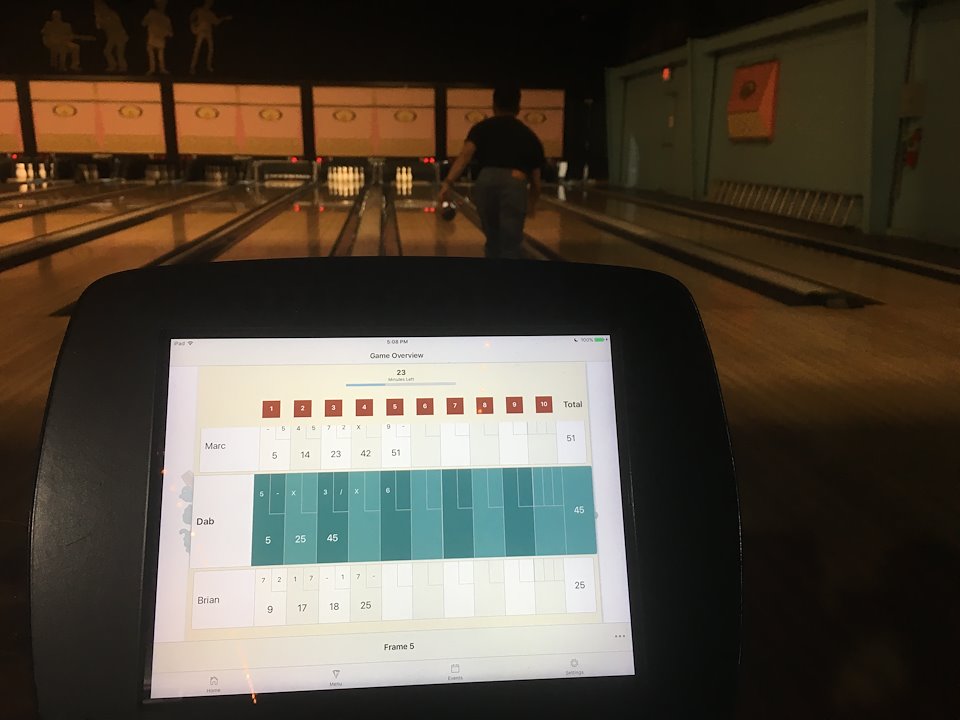 New game overview page on the lane kiosk.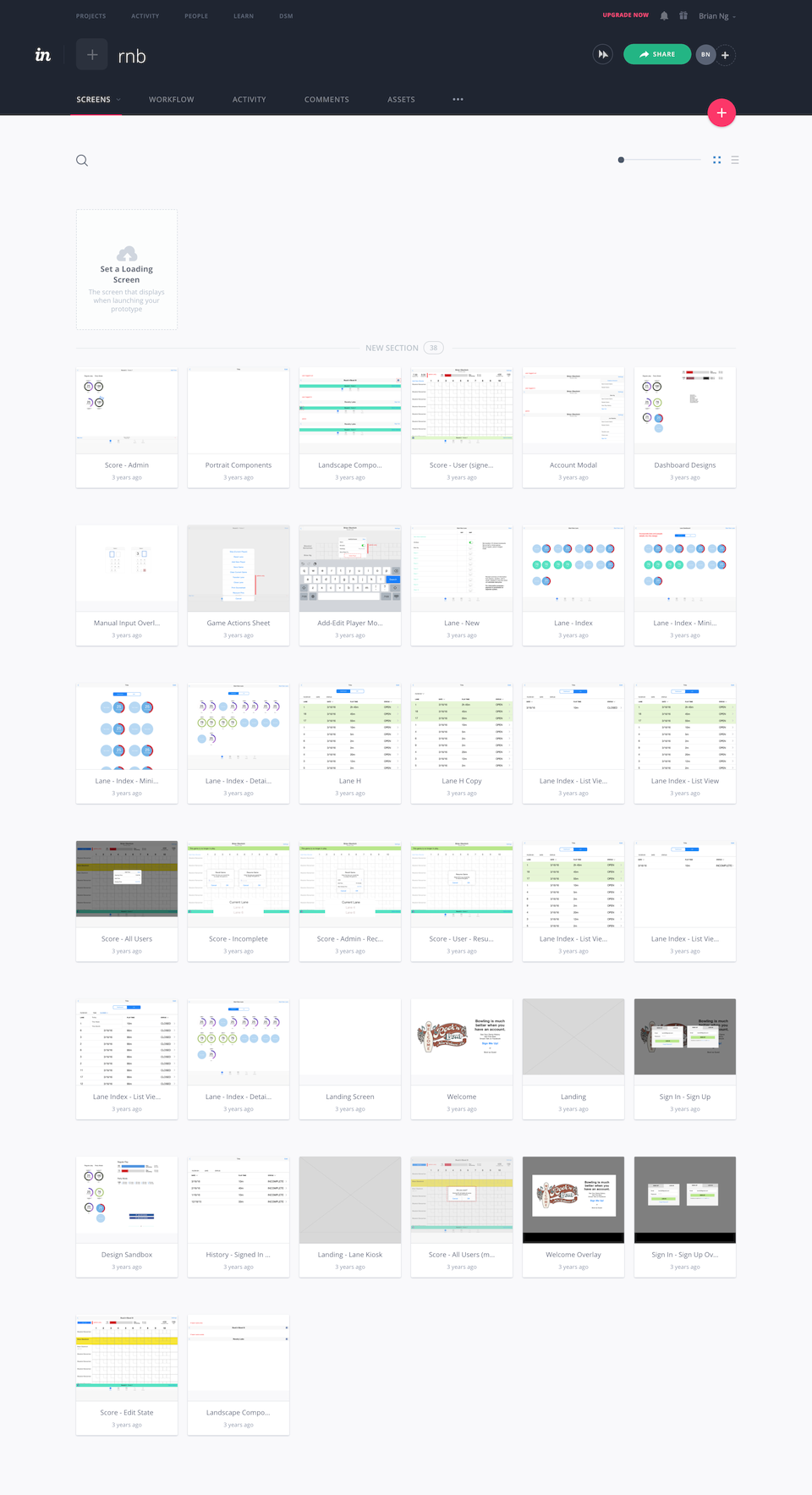 In addition to managing the client and helping code the front end (React/Redux/JS), I also built out the wireframes.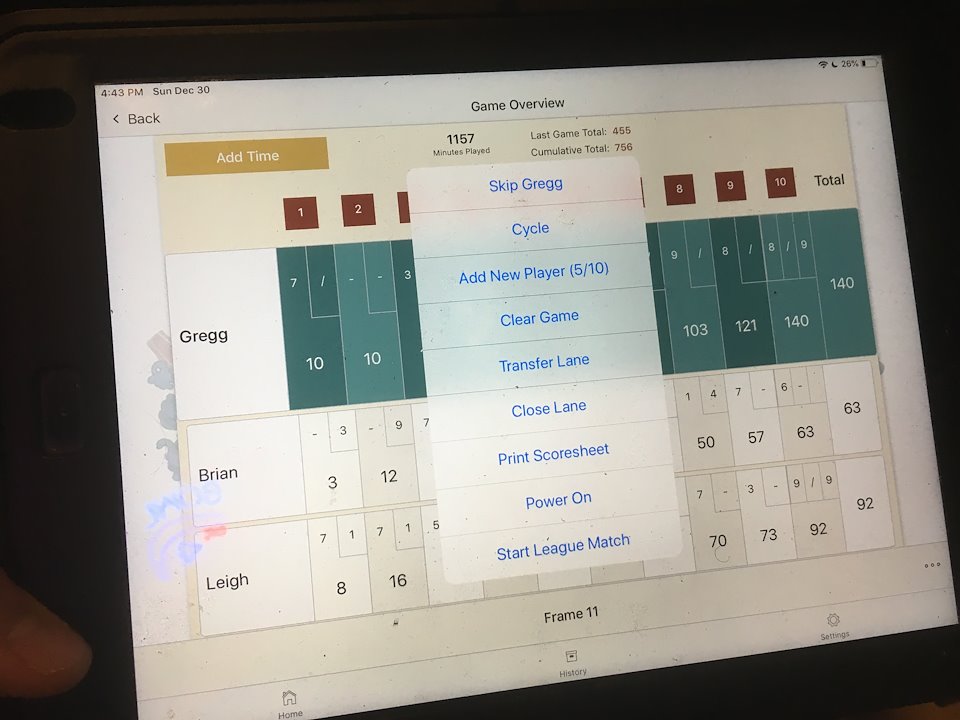 This is the same game overview screen for admin, which contains additional game details and actions.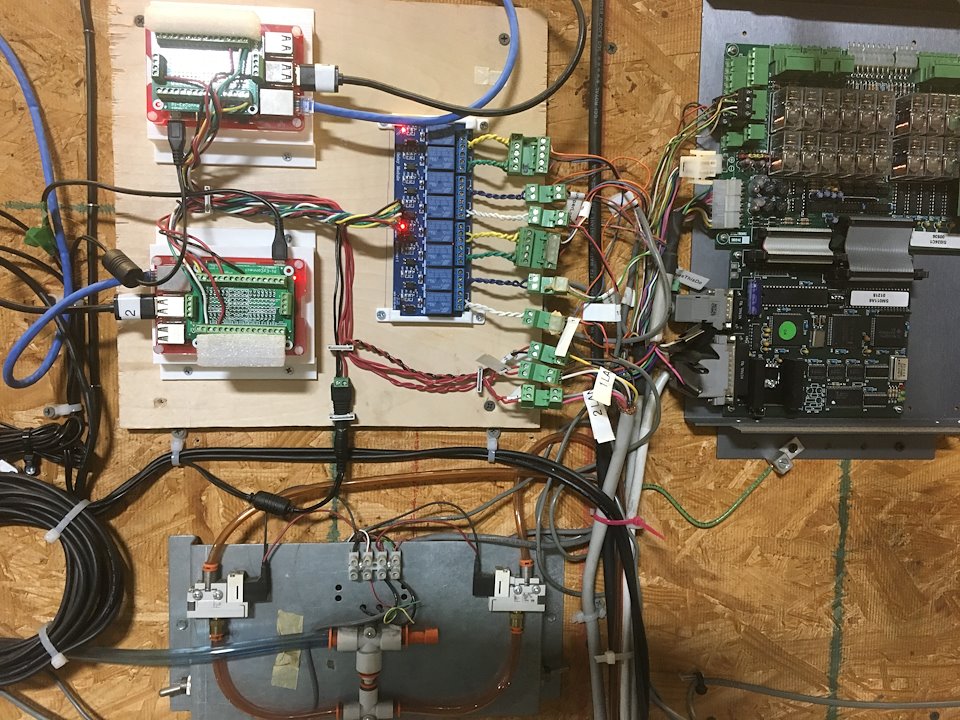 Here's the Raspberry Pi setup the team built out to connect the lane kiosk with the pinsetter's computer.
Brand new iPads with the new app running!
Previous
Design Sprint
Next
Idea to App Store (fishing app)